Amazing Motion Designers
We are Atlanta based, award winning motion designers

When you work with us, we take deadlines very seriously. Our goal is to always keep you in the loop and help projects get delievered on time. We are always finding ways to be faster, and being fast saves money.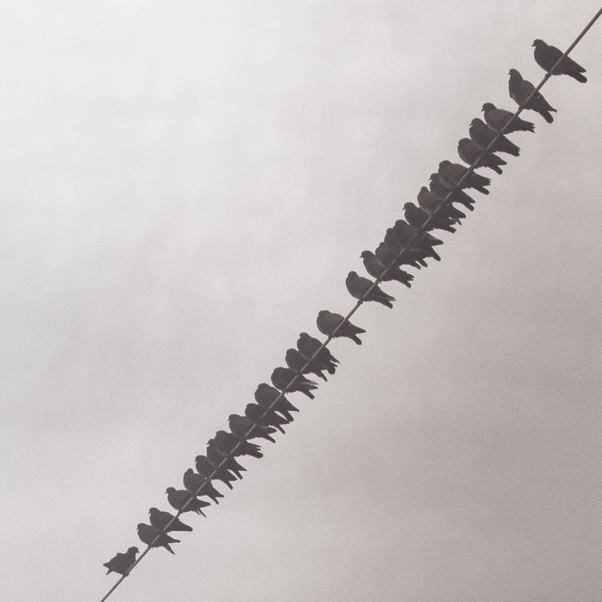 We are a team, always helping make the best out of every project. When you work with us, we make it a collaborative process. You are part of the team, we value your input and direction on every project .

It's simple. We love challenges and solving design and animation problems with creative solutions. If it's not going to be impactful, then we are not making it. When working with us, originality is our prority.

Get In Touch!
Just fill out the form below, and we will get back to you soon.